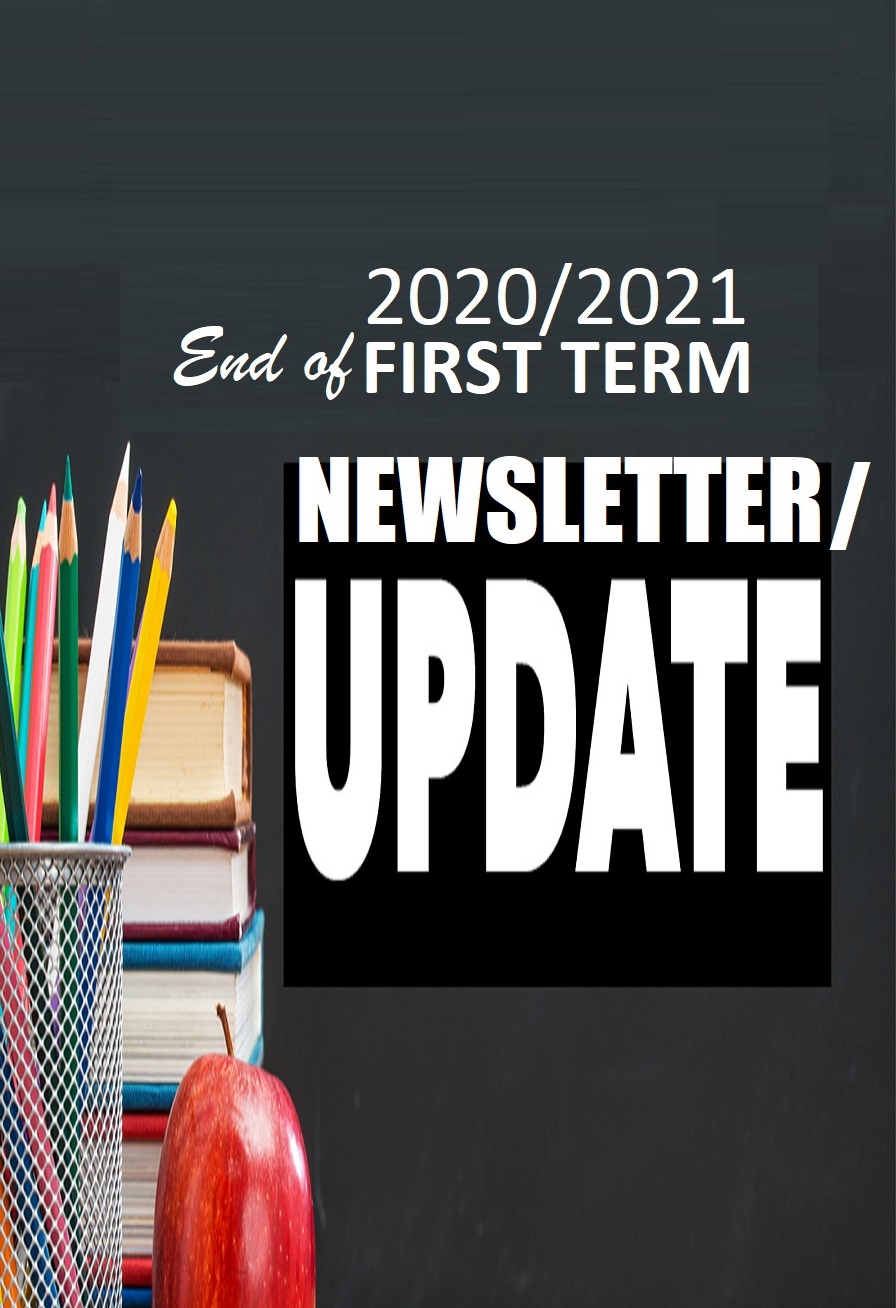 Dear Parents/Guardians,
As we draw the curtain on the first term of 2020/2021 academic year, we cannot but return all praises and glory to God, Most High for His blessings on us, He has done all things beautiful in His time.
To our noble parents, students and staff, we say a big thank you for partnering with us. Our unwavering commitment to giving you the best still remains the focus and with God on our side, you will not be disappointed in Jesus name! Amen.
Kindly visit www.logiss.org/newsletter for more important dates and information to note.