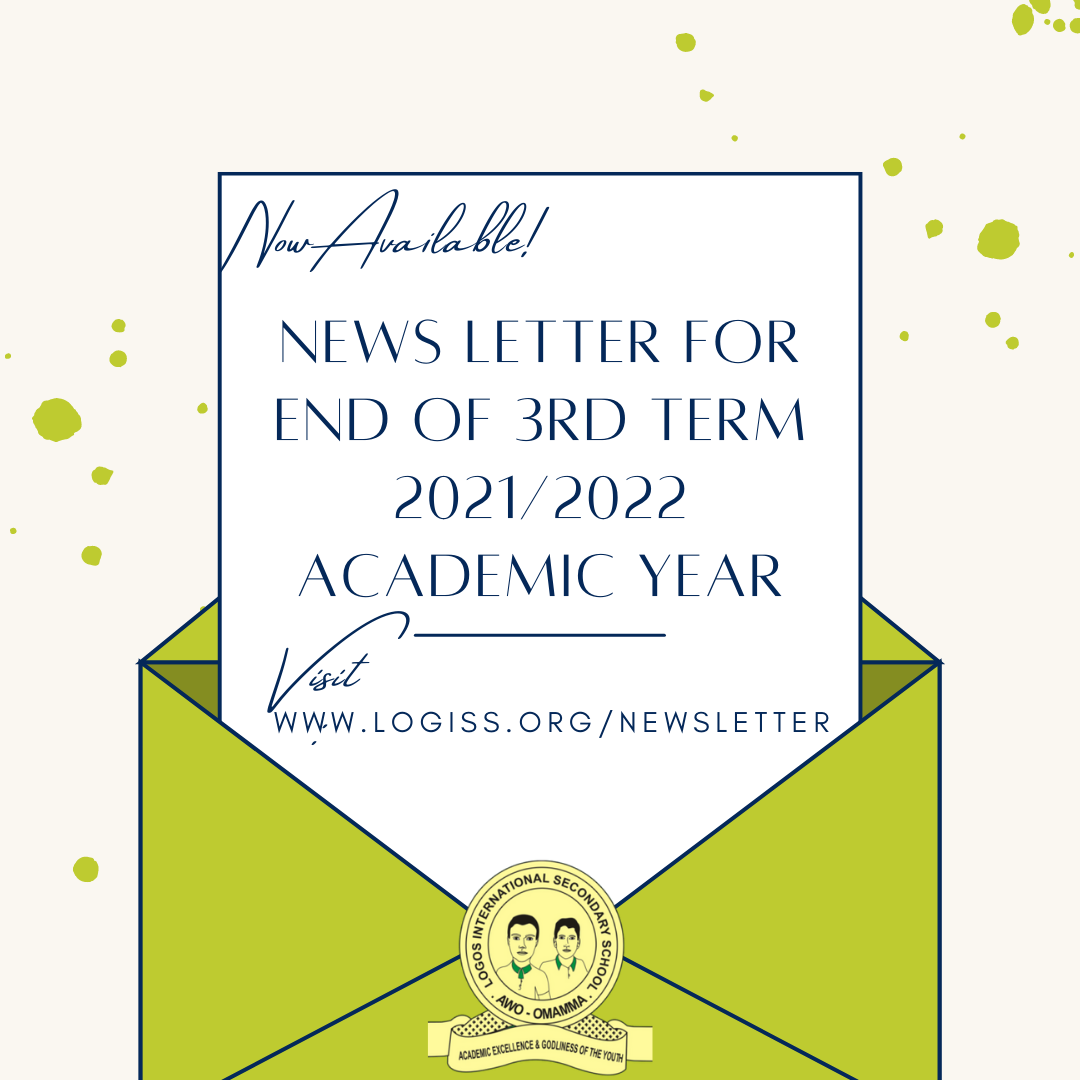 👉🏼 https://www.logiss.org/newsletter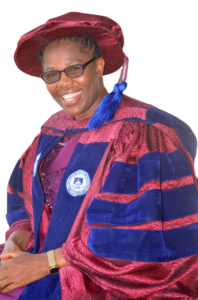 The 2021/2022 academic year rounded off on a promising note as we were poised to instill discipline and engender revival in all
and sundry. Our sincere appreciation goes to the Almighty God for the great privilege of His sustaining grace, making it possible for us to see the end of this academic year.
In fact, many commendable developments greeted the eyes of staff, students and parents on the resumption of this session. We are indebted to the founder of LOGISS and the general superintendent of the Watchman Catholic Charismatic Renewal Movement, Pastor A.C. Ohanebo, for creating an enabling environment for us to thrive. In the same vein, we are deeply grateful to the Board of Governors for their unrelenting effort, the elders of the church for their support, the Parents-Teachers Association and our able teachers and parents.
We wish our dear students a wonderful holiday as they remain worthy ambassadors of our great citadel of learning. Have a safe trip to your various destinations. We hope to see you again on resumption day.
Kindly visit 👉🏼 https://www.logiss.org/newsletter for next term's important schedules and other information to note.
For:  Logos International Secondary School, Awo-Omamma.
Dr. (Mrs.) Chinwe Anyanwu
Principal