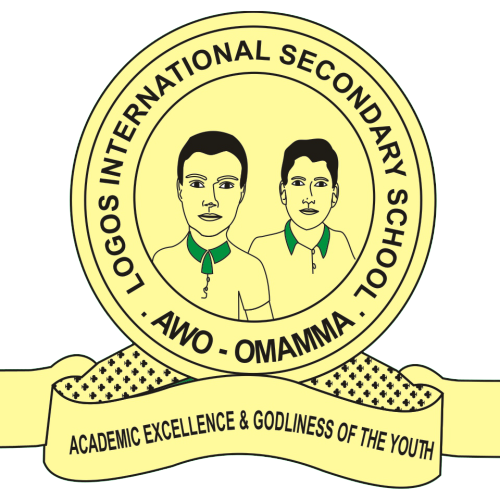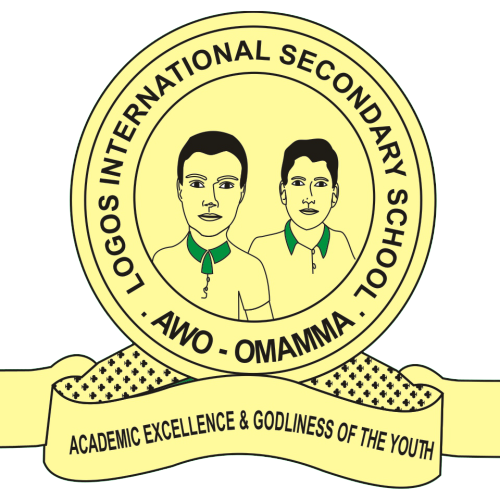 ? If you received an "invalid password" feedback, *it is what it states…* 
?Ensure to check or clarify your password is correctly written. 
▶️ You can also do a password reset using the recover password button below the login box.
You are viewing 1 out of 1 answers, click here to view all answers.