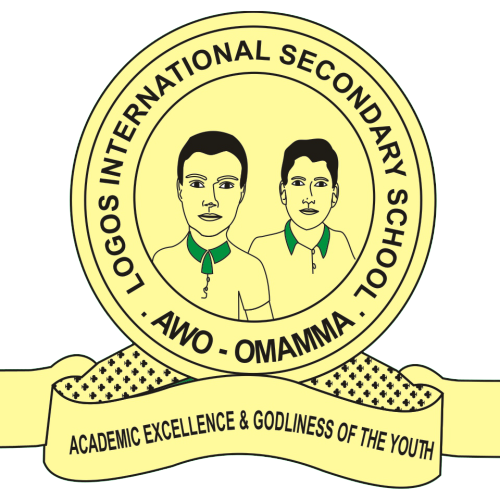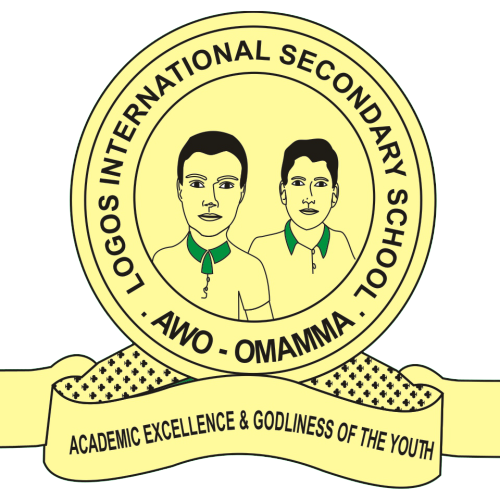 It is what it states.
1. ?Ensure you are using the same email you used during registration.
2. ? Ensure the email you used during registration is an active email…
▶️ Thus, invalid email detected by our server will be deleted… regardless of the fact that you were able to login with it. To avoid this, always make sure you do receive emails to that provided email and you were also able to receive a confirmation email after your registration on logiss.org/sa
You are viewing 1 out of 1 answers, click here to view all answers.