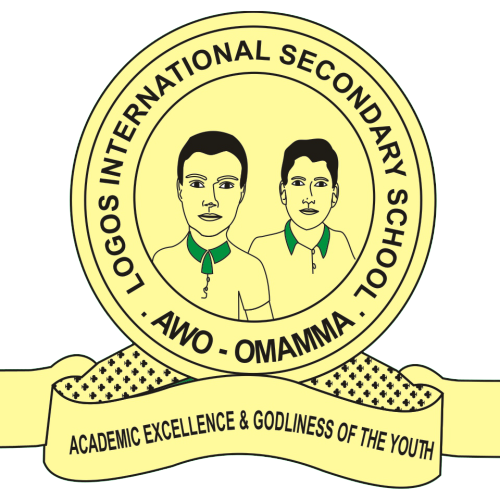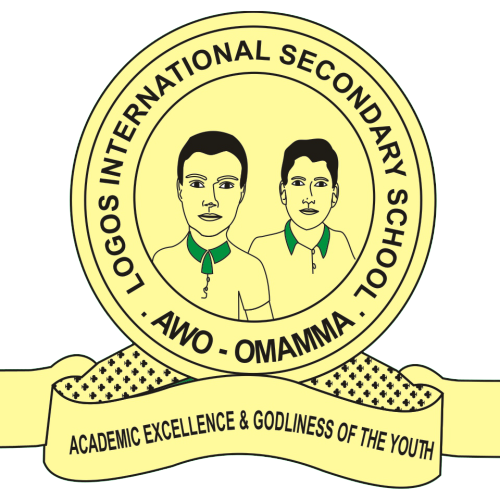 All you need to do is to ensure you have successfully registered to your school portal.
To register, visit The School Online Application Links (www.logiss.org/sa) then select your class from the list.
LOGISS

Changed status to publish
You are viewing 1 out of 1 answers, click here to view all answers.