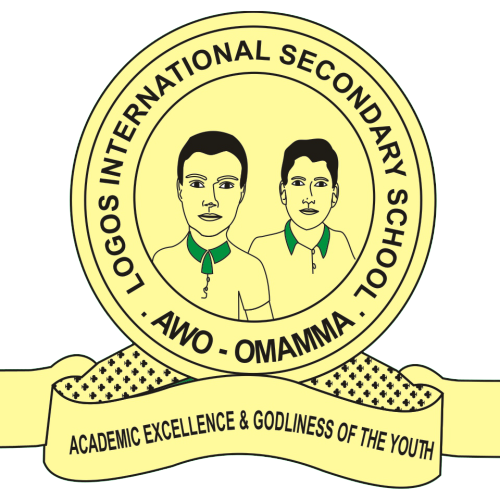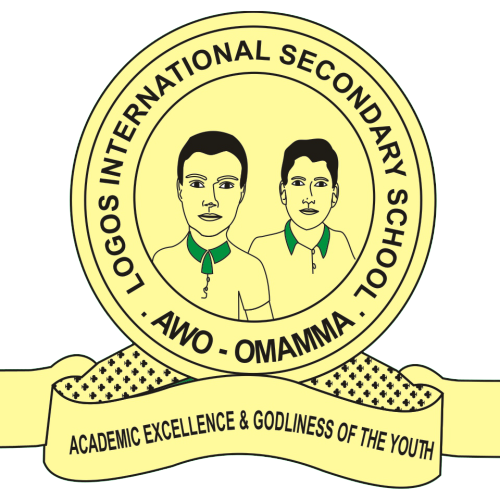 CATEGORY 1: If you are registered (with a valid email);
i. You will receive a confirmation message in the email you provided during registration (check your spam/junk folder of your email if not found in your inbox).
ii. You will be able to log in successfully.
iii. In case you did not input the right password, you will receive the following feedback "You entered an incorrect password. Please try again or click on "Forgot Password"" above the login entry box… in this case, you can choose to recover your password using that email used during registration by click on the "Forgot Password?" phrase below the login entry box.
CATEGORY 2: If you are not registered (or has inputted an invalid email during registration);
i. You will not receive any confirmation email. ().
ii. You will not be able to log in… If you were able to log in at a certain time, admin has the right to delete to email whenever our server detects this error… This means that at a certain point you will realize that you are unable to login and will always receive the following feedback at any attempt: "We don't have any users with that email address. Maybe you used a different one when signing up?"
iii. In this case, you may need to register again using a valid/active email… It is best to always ensure to use an email you are frequently using or you can create a new one if you do not have any. We do recommend Gmail… You can create a Gmail email account via the following link; https://accounts.google.com/signup