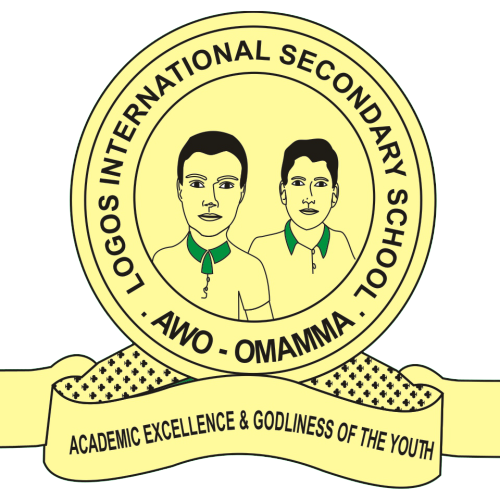 After clicking on submit, it will show, " this email has already been registered"
What can I do to resolve this?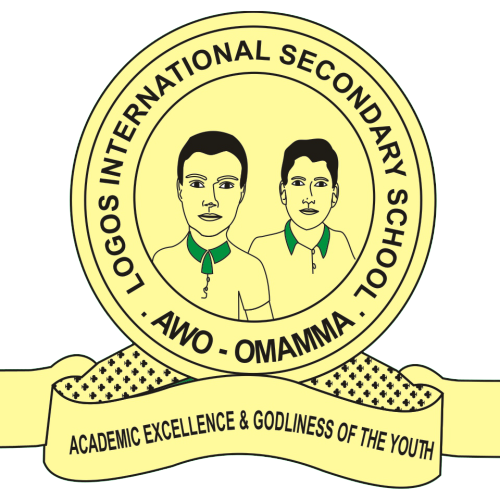 Receiving this feedback means that the email you are trying to use for registration has been previously registered.
In this case, you can always do a password reset if you have direct access to the said email.
You are viewing 1 out of 1 answers, click here to view all answers.