Go to School Portal
Print Assignment
Check Result
ON-GOING SUPPLEMENTRY EXAM
I HEREBY AFFIRM THAT ALL THE ABOVE INFORMATION SUPPLIED IS TRUE.
Yes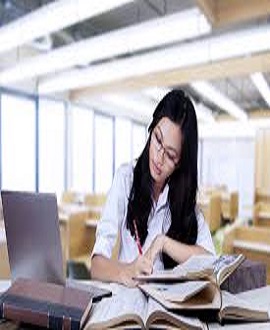 An examination is an important and indispensable part of an academic program. Success in it leads to promotion and graduation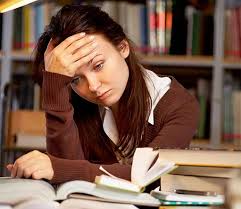 Self-awareness means having a clear perception of oneself and personality which includes; strengths, weaknesses, beliefs,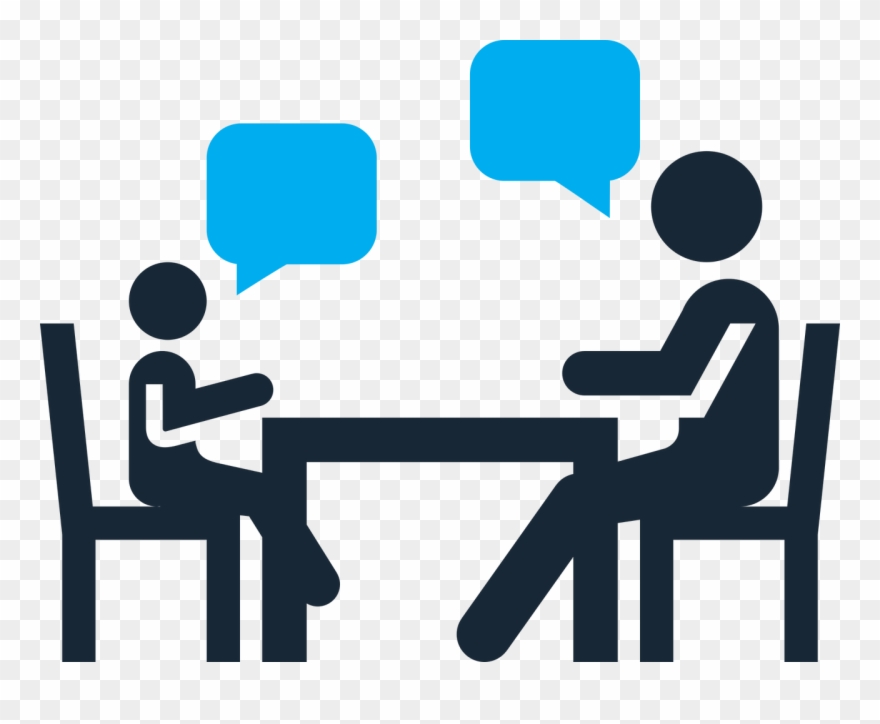 Hello, great LOGISS students! It's a pleasure to know you are staying strong and safe this period. We are here to provide clear guidance and vital information that you need to attain your educational goals. SCHOOL GUIDANCE COUNSELLORS: WHO ARE  WE? We are your friends and are here to tell you little about us and how we can be of assistance to you.    It's awesome being a student, but sometimes, you struggle with feelings of sadness, worry, or overwhelmed.    As school counselors, we lookout for students who are unhappy, struggling, or just need someone to talk to.     Here, we…
G. Counselor does not have any friends yet.