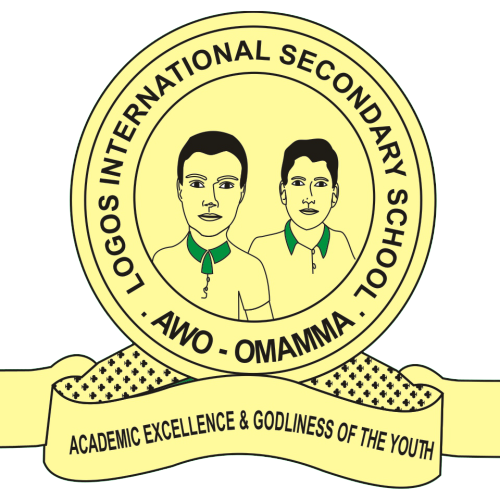 Follow the steps to check your time table and links to the exam rooms:
STEP 1: Check your portal sub-menus and select the exam time table
STEP 2: Highlight and copy the exam URL/Link located in the subject's headline"Copy Exam Room Link"  to your internet browsing application
STEP 3. Hit/click the go/enter button/icon either on your keyboard or on the designated icon in the browser's search box. This will take you to the exam page.
Kindly visit https://www.logiss.org/exam for exam related questions
LOGISS

Changed status to publish