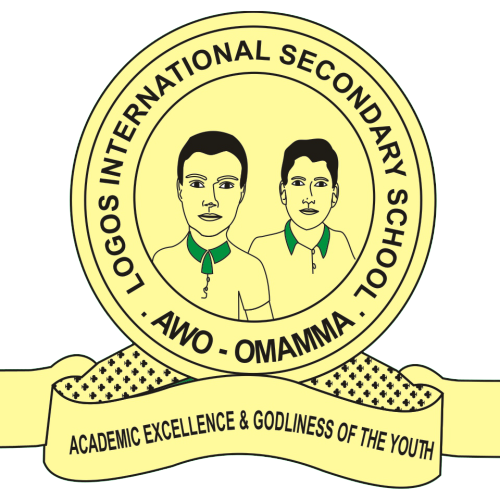 Enough Grace was given for all the CA test. All the CA tests were opened until around the early hours of the 6th of September 2020.
However, I will encourage you to reach out to the school authorities with a strong reason or an appeal.
You can also send this appeal to the school principal at principal@logiss.org
You are viewing 1 out of 1 answers, click here to view all answers.